How Do We Keep the Peace of God in Our Lives?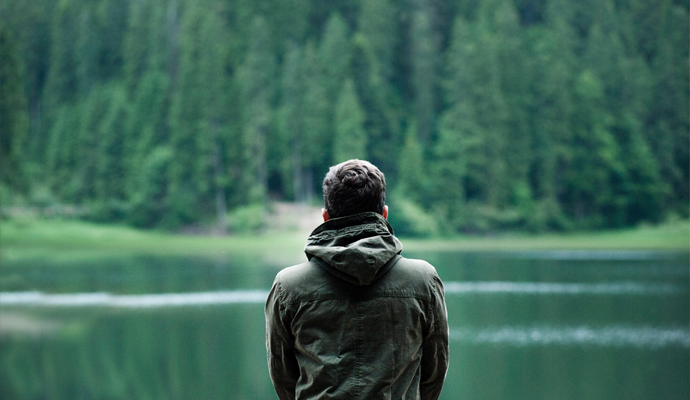 Be anxious for nothing, but in everything by prayer and supplication, with thanksgiving, let your requests be made known to Godand the peace of God, which surpasses all understanding, will guard your hearts and minds through Christ Jesus. – Philippians 4:6-7
Paul tells us to "be anxious for nothing" (Phil. 4:6). Fret and worry indicate a lack of trust in God's wisdom, sovereignty, or power. Delighting in the Lord and meditating on His Word are a great antidote to anxiety (Ps. 1:2). "In everything by prayer and supplication, with thanksgiving" All difficulties are within God's purposes. Gratitude to God accompanies all true prayer.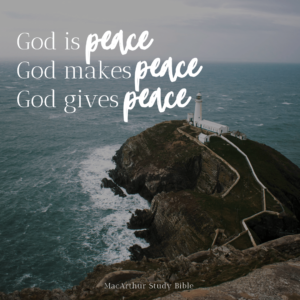 "And the peace of God" (v. 7). Inner calm or tranquility is promised to the believer who has a thankful attitude based on an unwavering confidence that God is able and willing to do what is best for His children (Rom. 8:28). "Which surpasses all understanding. "This refers to the divine origin of peace. It transcends human intellect, analysis, and insight. "Will guard." A military term meaning "to keep watch over. "God's peace guards believers from anxiety, doubt, fear, and distress. "Your hearts and minds." Paul was not making a distinction between the two—he was giving a comprehensive statement referring to the whole inner person. Because of the believer's union with Christ, He guards his inner being with His peace. 
And believers are to think on what is true (v. 8), what is found in God (2 Tim.2:25), in Christ (Eph. 4:20,21), in the Holy Spirit (John 16:13), and in God's Word (John 17:17). They are to think on what is "worthy of respect," whatever is worthy of awe and adoration, i.e., the sacred as opposed to the profane. The believer is to think in harmony with God's divine standard of holiness and on what is morally clean and undefiled. Believers are to focus on whatever is lovely, "pleasing" or "amiable," and that which is highly regarded or thought well of. If they follow the truth of God proclaimed, along with the example of that truth lived by Paul before them, "the God of peace will be with [them]" (v.9). God is peace (Rom. 16:20; Eph. 2:14), makes peace with sinners through Christ (2 Cor. 5:18–20), and gives perfect peace in trouble (v. 7).
Author: Dr. John MacArthur