Teach Your Children to Pray for Others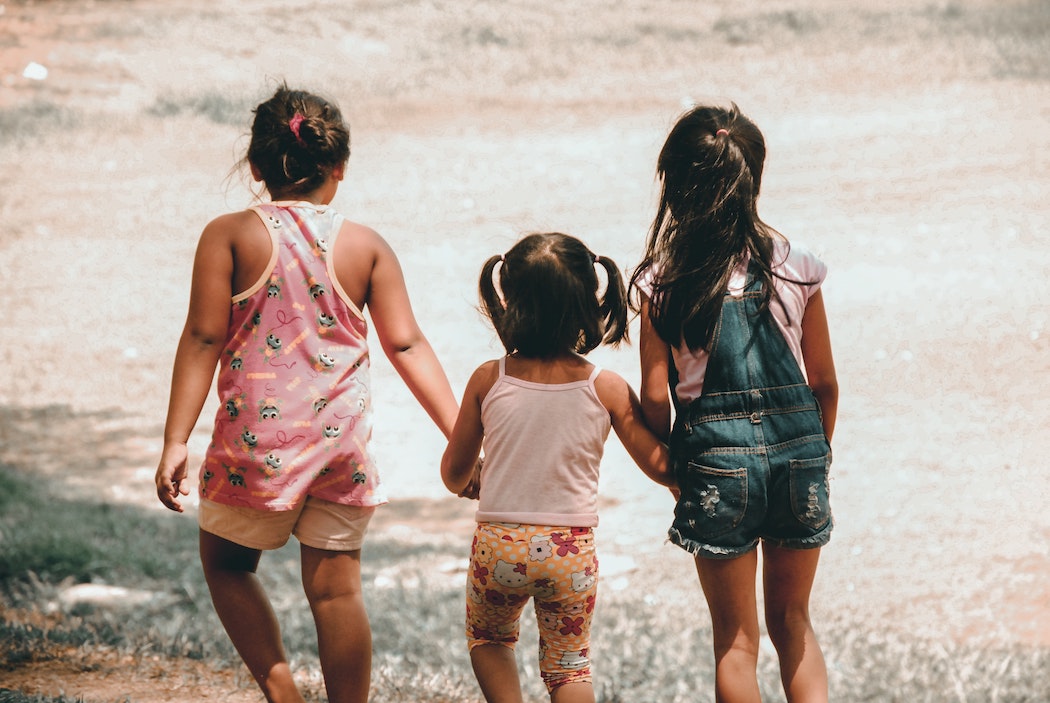 Live It – Romans 1:8-10
"First, I thank my God through Jesus Christ for all of you, because your faith is being reported all over the world. God, whom I serve in my spirit in preaching the gospel of his Son, is my witness how constantly I remember you in my prayers at all times; and I pray that now at last by God's will the way may be opened for me to come to you." 
Paul had never been to Rome but he prayed for the Christians there "constantly" and "at all times."
Get the address of a missionary family your church helps to support. Write and ask them to send you letters about their work. When you pray at bedtime, pray for that missionary family as well as for your won family and friends.
Live It – Praying For Others
Head to Bible Gateway to read the passage: Genesis 18:16-33. 
This is an important story about praying for others. Now try to answer the following three questions. If you need help, discuss the questions with a friend or one of your parents.
How do I know that God cares for the people I pray for?
Who else should I pray for besides the people I know and like?
How does this story show that God will answer my prayers for other people?
Make a list of people to pray for and things to ask God to do for them, and then use the list when you pray each day.
##################################
Content in this article taken from the NIV Adventure Bible.
Take your kids on an adventure through God's Word with the #1 Bible for kids!
The bestselling NIV Adventure Bible will get kids excited about reading the Scriptures! Kids will be captivated with the full-color features that make reading the Bible and memorizing their favorite verses engaging and fun. Along the way they will meet all types of people, see all sorts of places, and learn all kinds of things about the Bible. Most importantly they will grow closer in their relationship with God.
Over 10 million copies within the Adventure Bible® brand have been sold. The Adventure Bible is recommended by more Christian schools and churches than any other Bible for kids!
Features include:
Complete text of the accurate, readable, clear New International Version (NIV)
Full-colordesign throughout – makes learning about the people, places, and culture of the Bible even more engaging
Life in Bible Times—Articles and illustrations describe what life was like in ancient days
Words to Treasure—Highlights great verses to memorize
Did You Know?—Interesting facts help you understand God's Word and the life of faith
People in Bible Times—Articles offer close-up looks at amazing people of the Bible
Live It!—Hands-on activities help you apply biblical truths to your life
Twenty special pages—Focus on topics such as famous people of the Bible, highlights of the life of Jesus, how to pray, and the love passage for kids, all with a jungle safari theme
Book introductionswith useful facts about each book of the Bible
Dictionary/concordancefor looking up tricky words
Color map sectionto help locate places in the Bible
8.75-point type size