Why Does God Allow Bad Things To Happen?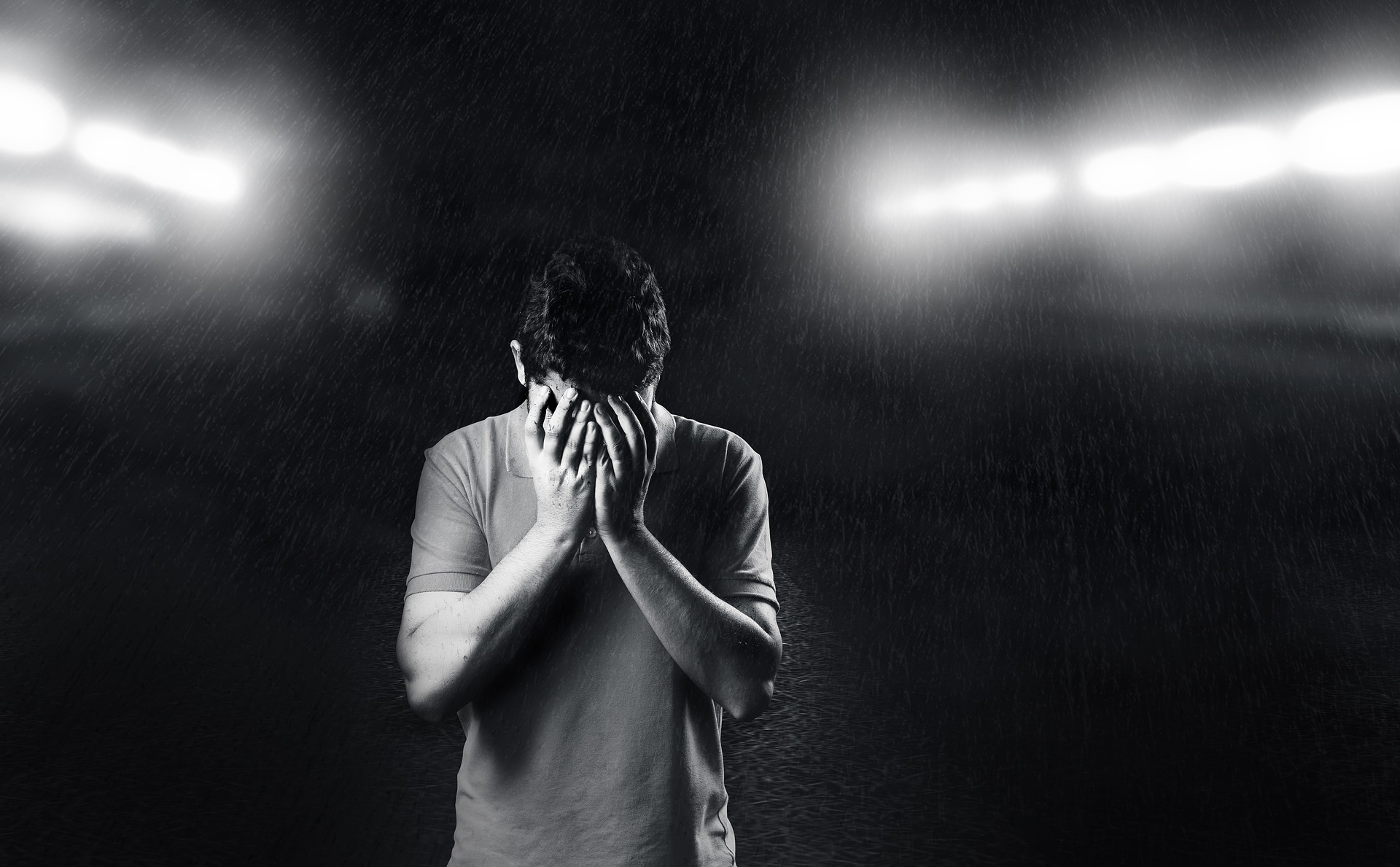 No one knows the mind of God, except for God himself. He is infinite; we are finite. We are not entirely clueless about his character, however, because God speaks to us through his Word. According to the Bible, one reason bad things happen is because the whole world is under the control of the evil one (1Jn 5:19). That's why Jesus taught us to ask God to deliver us from the evil one when we pray (Mt 6:13). Even in the Garden of Eden — in paradise, before Adam and Eve partook of the forbidden fruit — Satan was already there, waiting to tempt them to disobey God (Ge 3:1 – 6).
Another reason bad things happen is because people sin. The reason why God allows people to sin and be tempted to sin is not for us to know — at least for now (Dt 29:29). What we do know is that when bad things happen, we should not rage against God. To revolt against God is to fall prey to the devil. The devil is a liar (Jn 8:44) and wants us to believe that God is blameworthy. But the Bible says that God is light; in him there is no darkness at all (1Jn 1:5). God is not the enemy; Satan is the enemy. Through his Spirit God empowers us to war against the enemy by following Jesus Christ, our Lord and Savior — during good times and bad times.
Content adapted from the NIV Quest Study Bible. The only question and answer study Bible, Quest is now updated with Zondervan's exclusive Comfort Print typeface and a fresh design for smooth, easy reading.