Biblical Advice on How to Navigate Modern Teen Life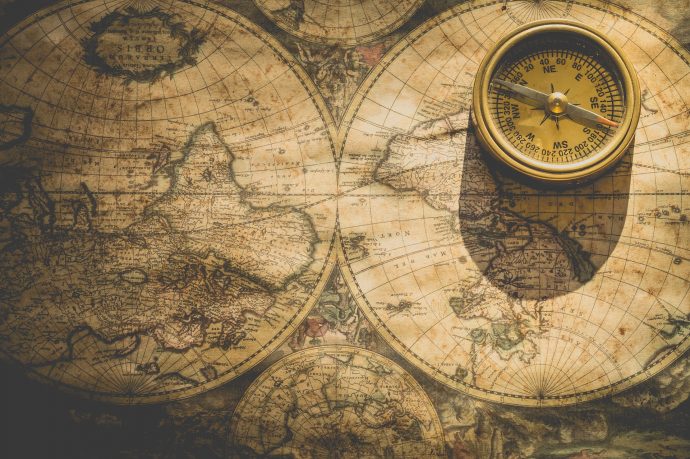 Question: My parents don't understand that it's harder to grow up as a Christian than it used to be. If you want to have friends, you basically have to do what everybody else does. I want to be accepted in the world where I live. How can I get them to understand?
Answer: It seems to be more and more difficult to live with Christian values. Young people see and hear so many sinful things they become desensitized—that means they are so used to hearing and seeing sinful things that those things don't even seem wrong anymore. Music, movies, the internet, drugs, alcohol, promiscuous sex, abortion—all these chip away at our understanding of what's right and what's wrong. And those who are most sinful are often most popular (or at least it seems that way).
This is nothing new, however. Many centuries ago the psalmist said he was jealous of wicked people because they seemed to have everything (Psalm 73:3 – 12). He felt he had gotten nowhere by trying to do the right thing (verse 13).
It wasn't until he entered "the sanctuary of God" that God gave the psalmist understanding. Eventually the wicked get into trouble so deep they are destroyed (Psalm 73:16 – 19). They don't rely on God because they are enjoying doing what's wrong. But God is always there for us. He gives strength to those who rely on him. It may be hard to live as God wants, but who will be there for you when you need him? People change from one day to the next. But God never changes.
Content adapted from the NIV Teen Study Bible. As teens navigate their hectic and sometimes stressful lives, this study Bible will help them to deepen and understand their faith while reassuring them that God is always with them and they are never alone.