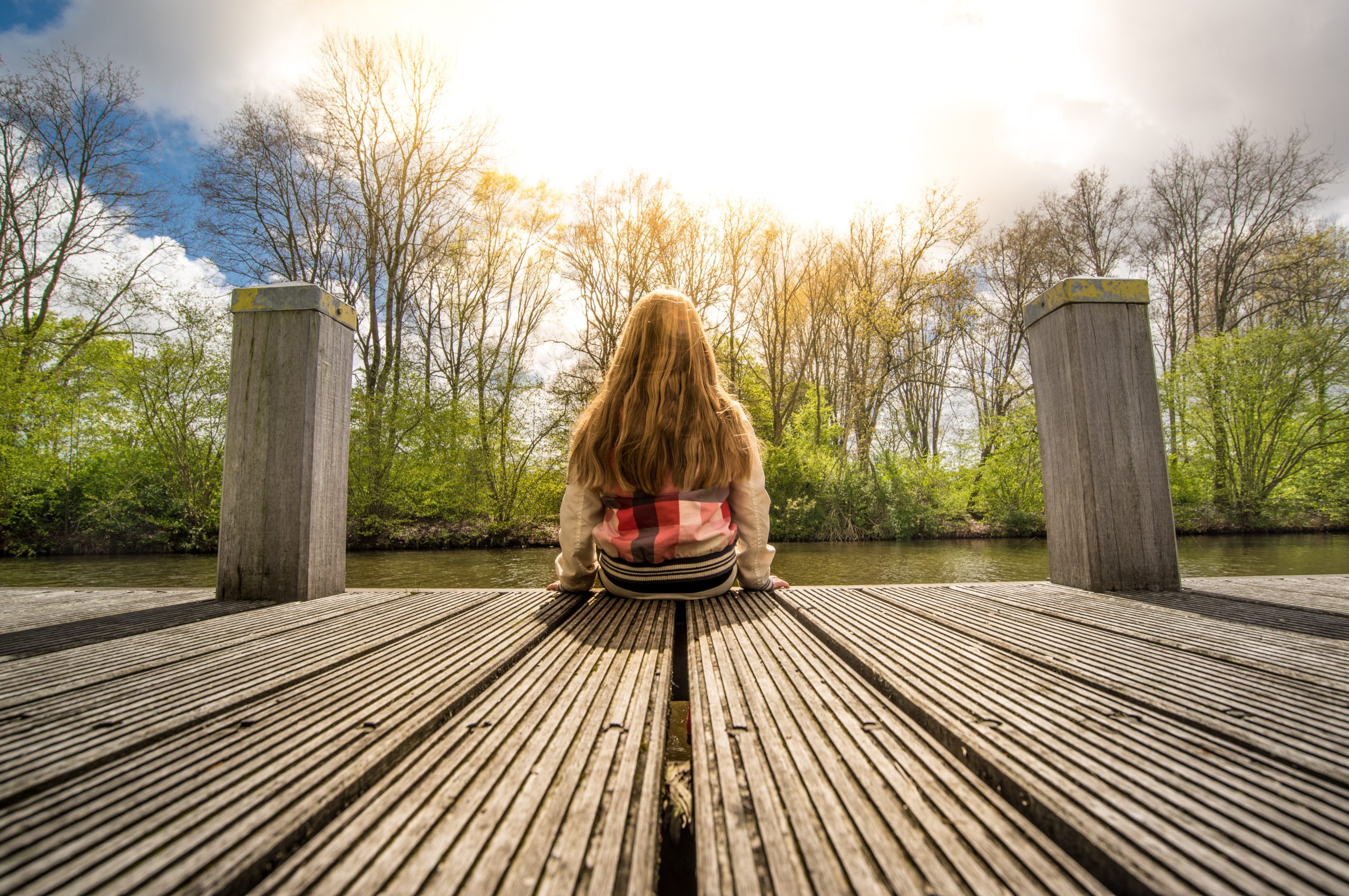 We often think of wisdom as intelligence, but we would be mistaken to bring that definition to this literature. When we look at the vast number of topics covered under the heading of "wisdom," it is easy to despair of finding common ground, for the heading covers artisan skills, scientific knowledge, etiquette, philosophy, psychology, politics, sociology and jurisprudence, just to name a few. Furthermore, the text insists on more than one occasion that the "fear of the Lord" is the beginning or foundation of wisdom (Pr 1:7; 9:10; 15:33). Does this suggest that none of those disciplines could be successfully engaged without fear of the Lord?
As we consider the way that people thought in the ancient world, perhaps we can best capture the Biblical way of understanding all of this by thinking in terms of worldview integration. In the ancient world, including Israel, order was an important value. Creation brought order to the cosmos; law brought order to society; etiquette brought order to human relationships; politics brought order to governance and authority. Ancient wisdom can then be understood as the pursuit of understanding and preserving order in the world. Wisdom is present when order is perceived, pursued and preserved. The people of the day wanted their worldview to fit together like a puzzle — fully integrated, with each piece placed in proper relation to the others. They saw the fear of the Lord as the keystone to this integration process. To "fear the Lord" means to take his person and role seriously. Order in the cosmos could only be understood through acknowledgment of the One who brought order. Order could only be preserved in society and in life by understanding God's requirements and expectations. In this way, wisdom can be seen to transcend the basic knowledge or skill related to particular disciplines.
A fool (or any of the other synonyms used to describe such a person) was one who brought disorder into any of the pertinent realms by their behavior or thinking. Furthermore, a fool would be one who did not fear the Lord and therefore tried to find coherence in something or someone else — usually themselves.
##########################
Content in this article taken from the NIV Cultural Backgrounds Study Bible. You've heard many Bible stories hundreds of times, but how many details are you missing? Sometimes a little context is all you need to discover the rich meaning behind even the most familiar stories of Scripture. That's what the NIV Cultural Backgrounds Study Bible provides. Every page of this NIV Bible is packed with expert insight into the customs, culture, and literature of biblical times.