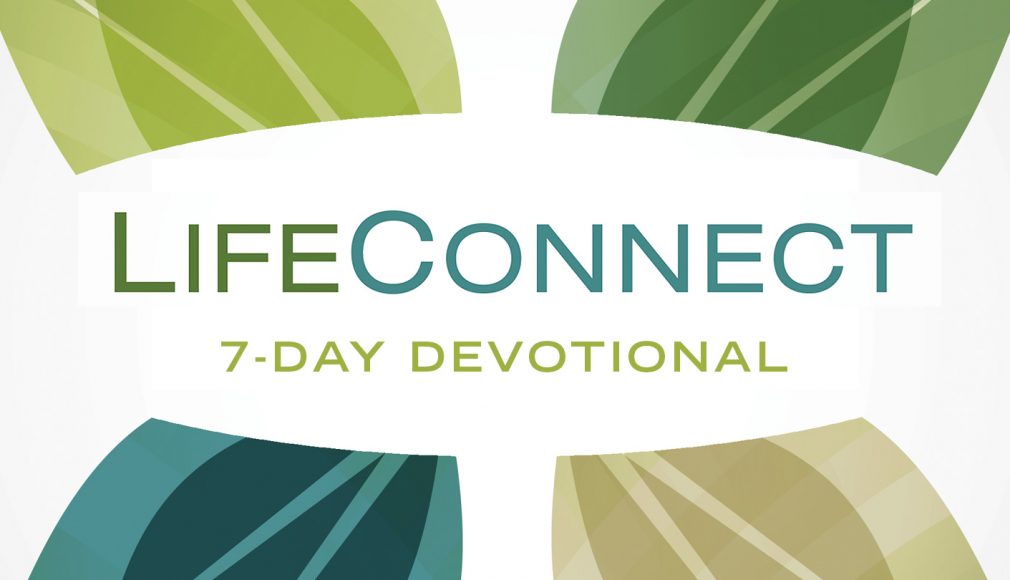 Grow deeper and stronger in your spiritual life with this 7-day
devotional offering SOAP—Scripture, Observation, Application,
Prayer—articles found within the LifeConnect Study Bible.
Author Wayne Cordeiro offers insight and thoughts drawn
from his own use of the method in his spiritual journey.
DAY 1: Water Is on Its Way
DAY 2: The God of Empathy
DAY 3: Courageous Wisdom
DAY 4: Answers and Promises
DAY 5: Garden No One Visits
DAY 6: The Two-Year Wait
DAY 7: What Will You Suffer For?