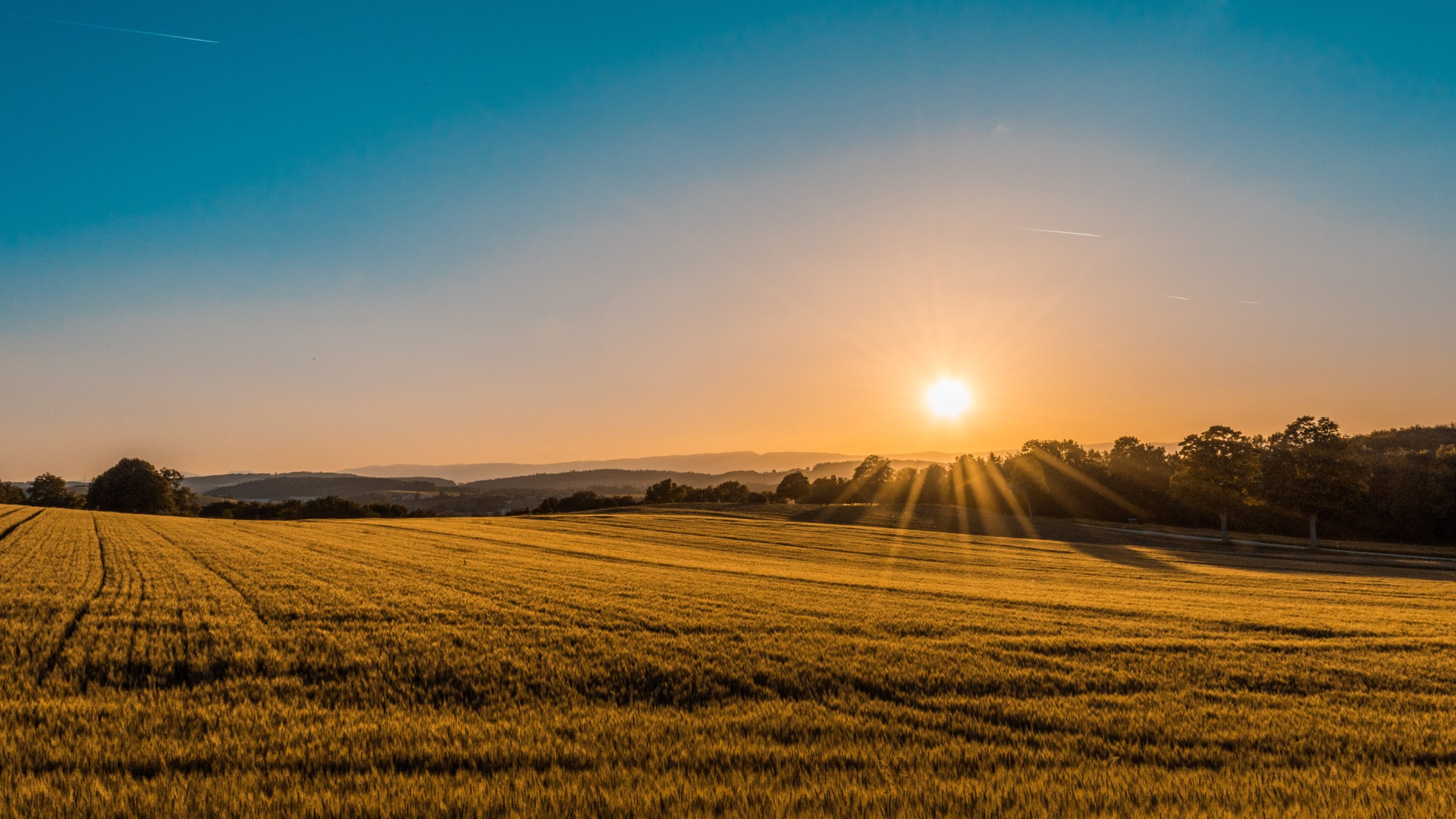 If you re a Jew in Babylon, you've got reason to be depressed. Jeremiah was right all along. All those times you thought he was one taco short of a platter, he was telling the truth!
Daniel's Story
Jerusalem is in ashes. The temple is in ruins. And you and the rest of your people are in captivity.
Your captors mock you, 'Sing us one of the songs of Zion!' (Ps 137:3). But you don't sing. You hang your harps on the poplar trees and sit on the banks of the river, watching the water and your days pass by.
Who can sing songs about the Lord in a foreign country?
Daniel can.
Though he was only a teenager when taken captive, he remembers well the songs of his youth. Somewhere in his early years he came to believe that God was sovereign. Nothing happens without his permission. Nothing happens outside of his plan.
But even Daniel could not have imagined the plans God had for him. Prime minister of the court. Interpreter of dreams. Prophet. Teacher. Ruler. A lifelong voice for God among pagan people.
But though the central character of the book is Daniel, the hero is God. "There is a God in heaven," Daniel told the King (Daniel 2:28), and it was that God in heaven who sustained Daniel and the people while in captivity.
That God, by the way, still reigns.
And anytime God's people have hung up their harps, listen carefully.
God always has a Daniel who remembers how to sing.
Key Verse
"I make a decree that in every dominion of my kingdom men must tremble and fear before the God of Daniel.
For He is the living God,
And steadfast forever;
His kingdom is the one which shall not be destroyed,
And His dominion shall endure to the end."
Key Themes
God leads in our lives even in difficult circumstances.
Sometimes faithfulness is rewarded by miracles.
God will be faithful to his people in the future as he has in the past.
#######################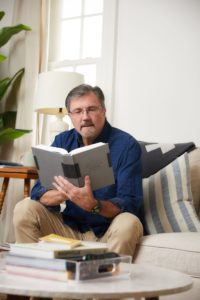 Content in this article is taken from The Lucado Encouraging Word Bible, available now!
Lucado Encouraging Word Bible is designed to encourage believers along their journey with the Lord. Max Lucado's warm, conversational style ensures that the marginal notes, short articles, and various study tools meet you where you are, providing encouragement and insight. This Bible will strengthen you as you follow the included reading plan and incorporate this Bible into your daily devotional life.