Guide to Family Worship: Help Your Child Learn How to Handle Fear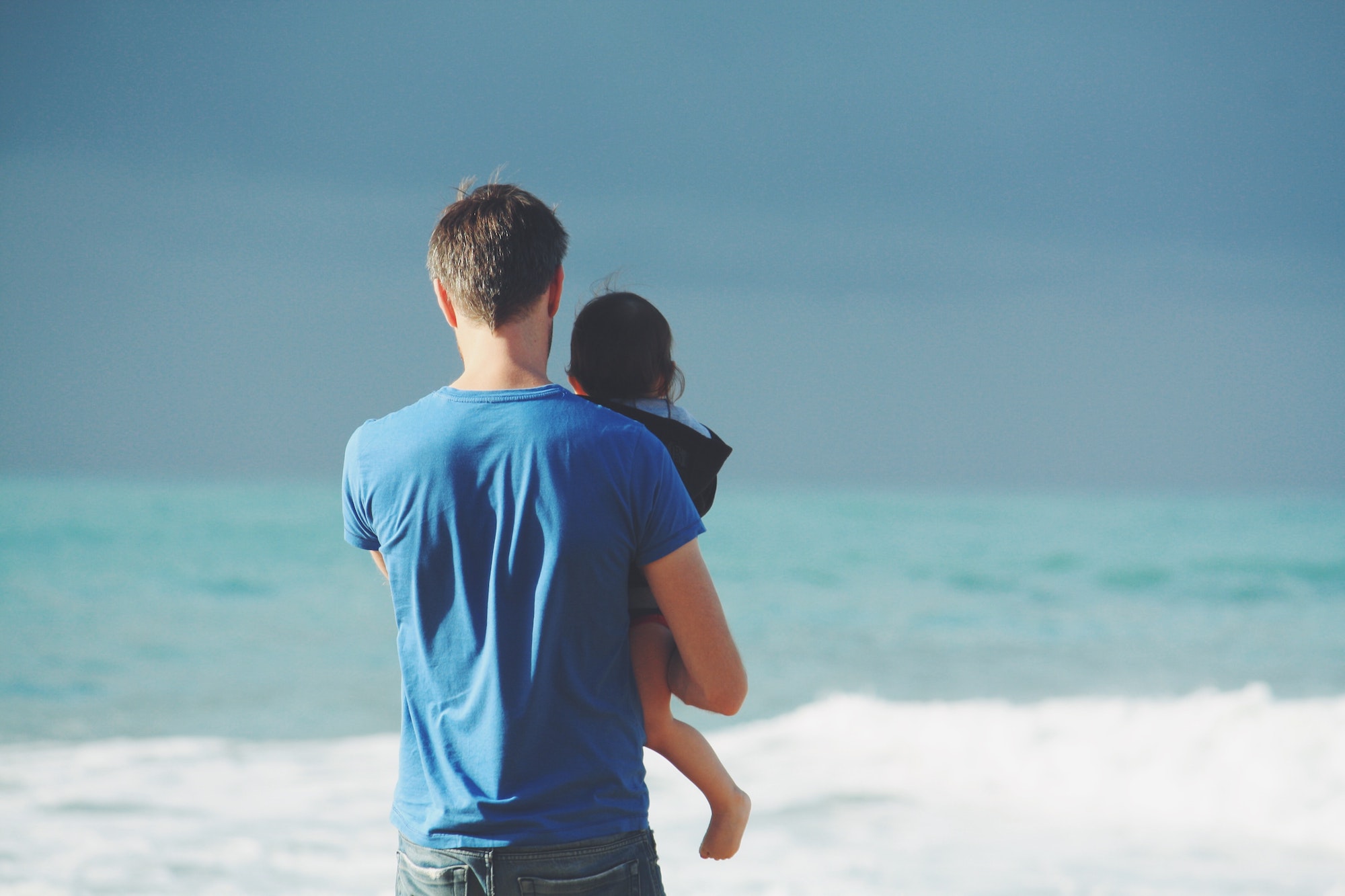 Dear Parent,
One of the most common issues of childhood (well, of any age, for that matter) is learning to handle fear. Everybody deals with it in some form. Everybody. And yet God's Word repeatedly tells us (at least 80 times) to "fear not."
The Bible tells us that God is for us and with us and in us. Armed with these facts, we can learn to reject fear. If your child discovers this discipline at an early age, their spiritual and emotional trajectory can be wonderfully changed from a life of fear.
As you share these devotions with your child this week, think about discussing:
Some of Your Childhood Fears
Careful not to transfer your childhood fears to your child (don't give them any ideas!), can you recall a time when you were scared (New kid in school? Afraid of the dark? Book report in front of the class?) and your fear was proven false? Could you have defied that fear with Scripture if you'd known it then?
The Descriptive Words Used of God in This Verse
Ask your child to name the 7 words/phrases that refer to God. Remind him or her that they can claim these attributes of God when they are scared and that they "can run to him for safety."
How can your child personalize this verse for some challenges that he or she is facing this very week?
Can the fact that God is their rock empower them when they try out for a team, or take a test, or sing a solo, for example?
May the Lord encourage your child with the fact that he or she is never alone—that their Heavenly Father—their rock—will never leave their side.
############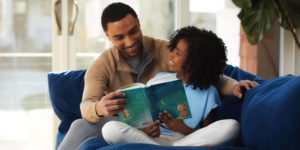 Content in this article adapted from the ICB Bedtime Devotions with Jesus Bible.
If you want to introduce your child to the Bible but wonder where to start, the Bedtime Devotions with Jesus Bible is here to help!
Containing more than half of the text of Scripture, with selections from both the Old and New Testaments, this special Bible will help your little one learn the story of God's love for them—through the actual words of Scripture.
Learn more (and download another Guide to Family Worship) here.