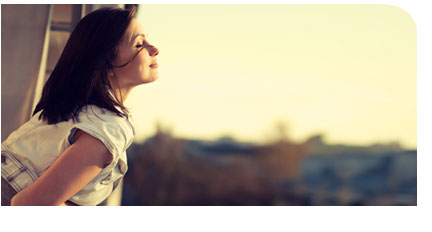 "You make known to me the path of life; you will fill me with joy in your presence, with eternal pleasures at your right hand." —Psalm 16:11
Someone once said, "Joy is the most infallible sign of the presence of God." But where do you find joy? What about days when you're feeling physically sick and emotionally drained? When you and your husband have a big fight that leaves a gaping distance between you? Where do you find joy then? Psalm 16:11 tells you where you can find it: in God's presence.
If you want joy, read your Bible, not just a devotional. Read the actual words of God in the pages of the Bible. Take a few small bites of Scripture with your morning coffee. Remember them while you shower, as you drive in the car or before you turn out the lights at night. Joy comes when you adjust your perspective on life to agree with God's. And that happens by reading his Word and spending time in his presence.
Excerpted from the NIV Mom's Devotional Bible.