5 Easy Ways to Bless Your Pastor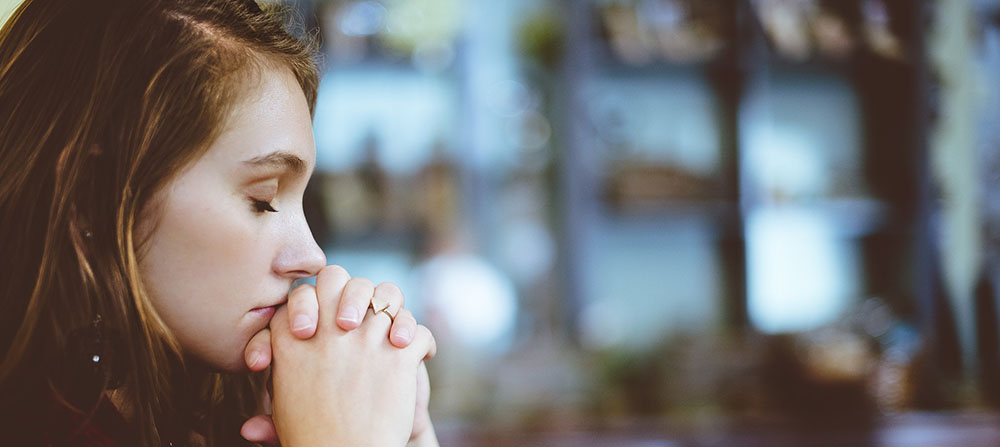 Let the elders who rule well be counted worthy of double honor, especially those who labor in the word and doctrine. — 1 Timothy 5:17 NKJV
Being a pastor is not a 40 hour a week job that can be left at the office, and it's certainly more than what happens on Sunday mornings. It's late night phone calls and counseling sessions. It's unexpected trips to the hospital to comfort those in need. It's being available and willing to answer the confusing questions we all experience in life.
Think about all the things pastors do. Pastors spend time in prayer for their congregants. They comfort those experiencing loss. They visit the sick who are in the hospital. They meet with parishioners, discussing everything from baptism and pre-marital classes to church finances.
If we are honest, we all too often forget to thank our pastor for the time, effort, and care they give to us; but thanking your pastor doesn't have to be something big or extravagant.
Here are 5 easy ways to bless your pastor year-round:
Pray for Them: The Bible offers us many Scriptures on the importance of prayer as a daily habit. It's our way of communicating and surrendering needs and desires to God. It's serious stuff. It's holy. Now this is the confidence that we have in Him, that if we ask anything according to His will, He hears us. — 1 John 5:14 (NKJV) Be anxious for nothing, but in everything by prayer and supplication, with thanksgiving, let your requests be made known to God; — Philippians 4:6 (NKJV) When we pray, the Lord hears us. Isn't that amazing? When we choose to pray for our pastors, we are communicating to God the value we hold for them. We are also reminding ourselves of the thankfulness we have for them.
Buy Them Gifts: Giving gifts can be a great way to bless your pastor. It doesn't have to be expensive. It can be as simple as a gift card to their favorite store or a bag of candy (if your pastor happens to have a sweet tooth). The amount of money shouldn't be the focus; it's the thought and the spirit of thankfulness that should be driving your gift.
Provide a Meal: The responsibilities of pastoral life can make it hard for their families to enjoy simple activities, like sharing a meal together. One great way to show appreciation for your pastor is to prepare and deliver a meal. This will not only bless the pastor, but also remind the pastor's family that you understand their sacrifice for the church community. If you don't have time to prepare a meal, there is always carryout!
Celebrate Pastor Appreciation Month: As you may be aware, the month of October is Pastor Appreciation Month. And, specifically, the second Sunday in October is Pastor Appreciation Day. Many Christian retail stores celebrate this event with special sales and inspiring ideas to bless your pastor. Make sure you mark your calendar (and the church bulletin board) so you don't forget. Let the elders who rule well be counted worthy of double honor, especially those who labor in the word and doctrine. — 1 Timothy 5:17 (NKJV)
Encourage the Community: A great way to bless your pastor is by encouraging participation in church activities. This could include recruiting and organizing volunteers, collecting donations, or simply hosting a supper club. Unifying the community encourages your pastor and expresses your appreciation for their leadership. And let us consider one another in order to stir up love and good works, not forsaking the assembling of ourselves together, as is the manner of some, but exhorting one another, and so much the more as you see the Day approaching. — Hebrews 10:24-25 (NKJV)
Free Download – 15 Ways to Bless Your Pastor 
How do you bless your pastor?