What Does it Mean to be Forgiven?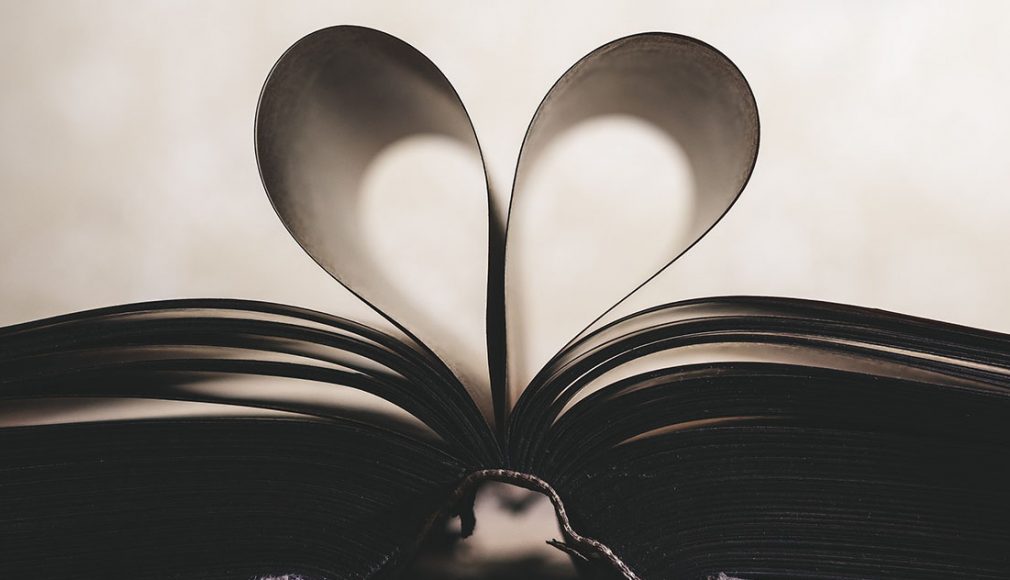 Nearly every religion in the world is based on the idea that forgiveness must be earned. The one exception is Christianity. The heart of the Christian message is that sin must be punished, and there's no way people can earn their own forgiveness. However, Jesus came to earth, lived the perfect life we could not live and died the death we deserved to die so that he could pay the penalty for our sins. So you are forgiven. Period. When you know you are forgiven, your past can stay in the past and your future can be totally different because you've been set free from guilt and shame over what you've done.
Think you're such a world-class sinner that not even almighty God can rescue you? Don't flatter yourself. Nothing you could ever do is more significant than what Jesus has already done for you on the cross. When Jesus declared, "It is finished" (John 19:30), he meant that the full price for sin had been paid—no matter what you've done. He'll forgive you if you just ask him to
(see 1 John 1:9–10).
If we confess our sins, he is faithful and just and will forgive us our sins and purify us from all unrighteousness. If we claim we have not sinned, we make him out to be a liar and his word is not in us.
And once you've confessed to him, any accusations you keep hearing won't be from him—because he won't bring up your past sin once it's been forgiven
(see Psalm 103:12).
as far as the east is from the west,
    so far has he removed our transgressions from us