The Suffering of Job and the Goodness of God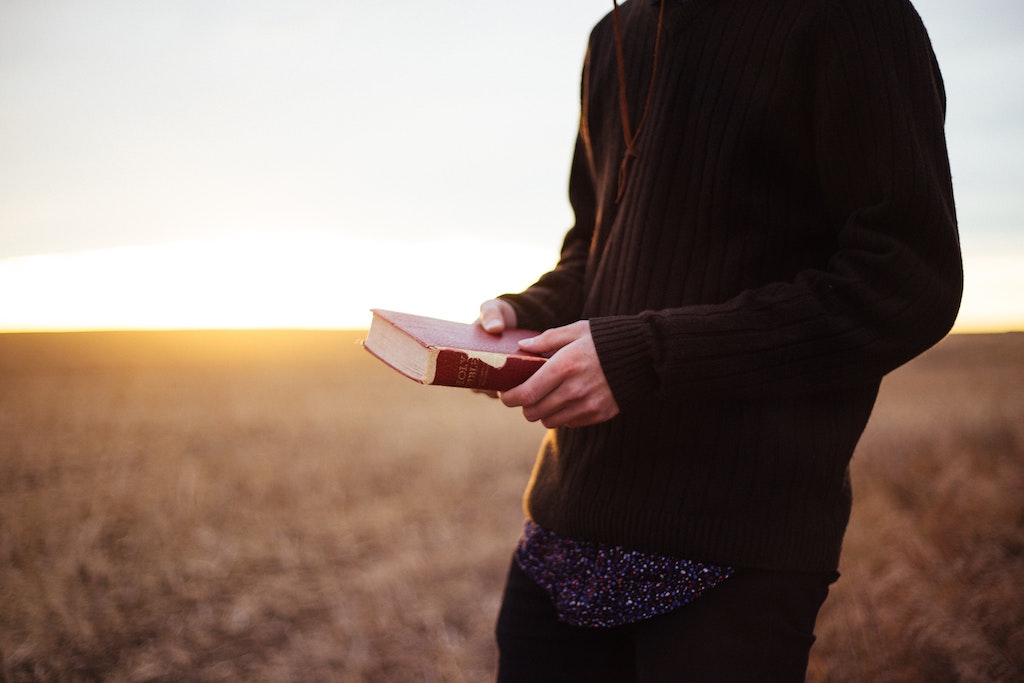 Now when Job's three friends heard of all this evil that was come upon him, they came every one from his own place; Eliphaz the Temanite, and Bildad the Shuhite, and Zophar the Naamathite: for they had made an appointment together to come to mourn with him and to comfort him.
And when they lifted up their eyes afar off, and knew him not, they lifted up their voice, and wept; and they rent every one his mantle, and sprinkled dust upon their heads toward heaven.
"So they sat down with him upon the ground seven days and seven nights, and none spake a word unto him: for they saw that his grief was very great." Job 2:11-13 (KJV)
Job was a real person as Ezekiel 14:14-20 and James 5:11 indicate. He was a native of the land of Uz (1:1), which scholars have located either northeast of Palestine near desert land, probably between the city of Damascus and the Euphrates River; or to the southeast, in the area of Edom. Job probably lived before or around the time of Abraham (c. 2167-1992 B.C.). Some have suggested that Job was about 70 years old at the time of the events in Job (compare 42:16). He was very wealthy (1:3, 10); he and his sons were homeowners in a large city of the region (1:4; 29:7); he was a respected and popular judge and benefactor of his fellow citizens (29:7-25). He was a righteous man in God's eyes (1:1, 5, 8; 2:3; Ezekiel 14:14-20; James 5:11).
The events related in this book were initiated by God (1:6-8), for God did not allow Job's trials because of any sin in his life (2:3). Job emerged from the severe testing with a fresh appreciation of God's sovereignty and sufficiency for the believer's life (42:1-6).
Why Do Bad Things Happen?
Many suggestions have been made as to the purpose of the book. However, the overriding intention seems to be to demonstrate to man the inadequacy of human reason to account for the suffering of the innocent. There is a mystery of divine freedom which does not contradict God's goodness or sovereignty but remains elusive to man. Therefore, man is resigned to an attitude of trust and dependence on a good God whose workings man cannot fathom.
The entire context of the Book of Job wrestles with the questions of human suffering and divine sovereignty. Why does God allow bad things to happen to good people? In this masterful epic poetry, the author presents several perspectives:
Author:                        Suffering is Pernicious
Job:                             Suffering is a Puzzle
Job's Friends:              Suffering is Penal
Elihu:                           Suffering Purifies
God:                            Suffering is Providential
Job's life is a picture of encouragement to everyone who has ever suffered—especially those who have been criticized unjustly by others. The initial silence of Job's friends reminds us that sometimes, it is better to say nothing rather than say the wrong thing. Only God knows the reason for our suffering, and we must trust Him despite our circumstances (compare Genesis 1:27).
Questions to Consider
It's one of the most challenging questions within the Christian faith: why does a good God allow bad things to happen? How does Job help you better understand that question?
Which of the different perspectives on suffering offered in Job is closest to your way of thinking? Why?
#########
Content in this article taken from the KJV Study Bible, full color edition. Standing apart from all other KJV study Bibles on the market, the King James Study Bible, Full Color Edition is the only Bible featuring extensive commentary, doctrinal notes, archaeological insights, and time-tested study aids developed exclusively for the King James Version. Now available with stunning full-color designs, Holy Land images, classic works of art, charts, and maps, the King James Study Bible, Full Color Edition guides you through the vivid beauty and authority of God's Word as you grow in your biblical knowledge.