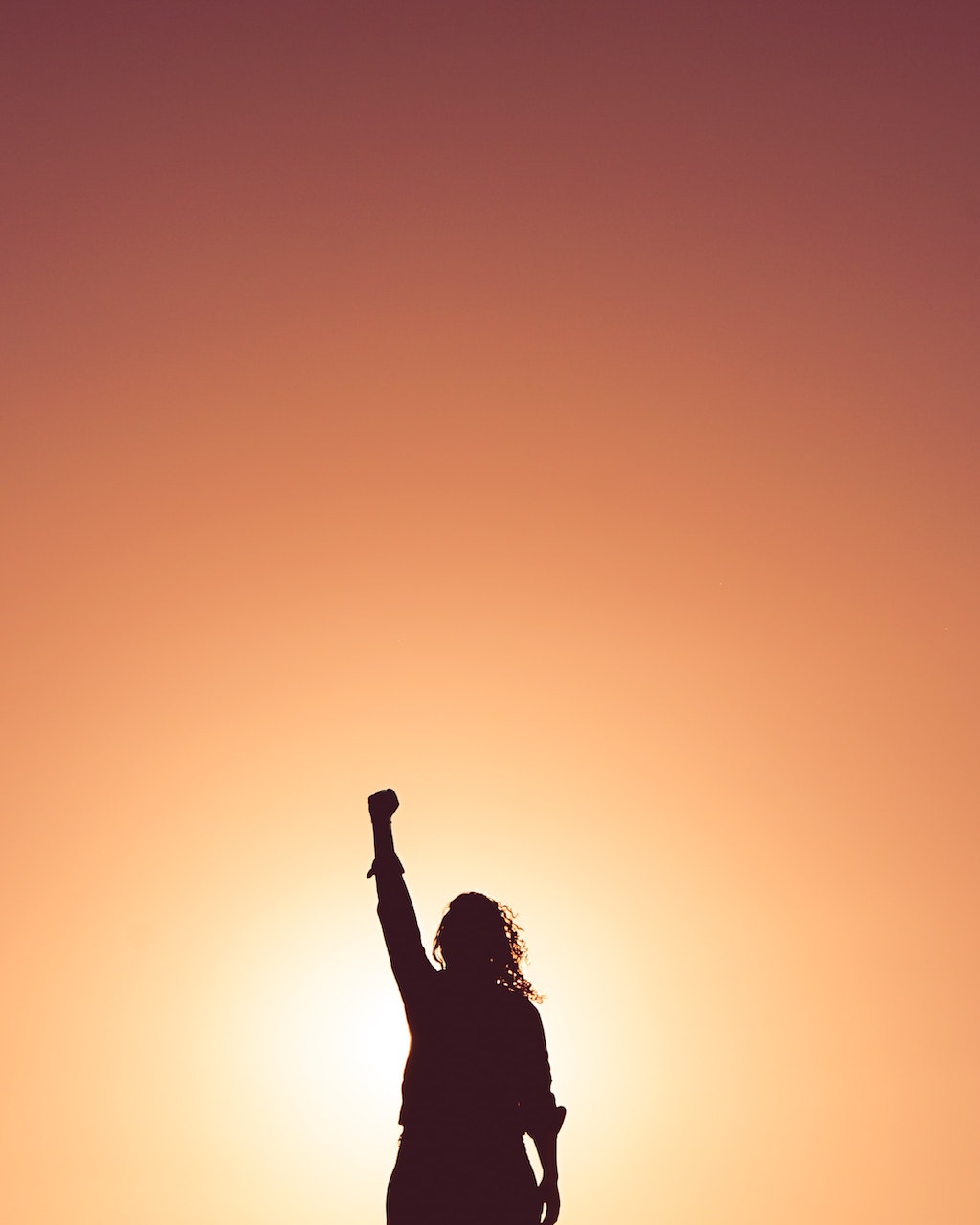 In the book of 2 Timothy, we have the privilege of reading some of the last recorded words of one of the most extraordinary Christians who ever lived. The apostle Paul wrote his last letter to the young pastor, Timothy, encouraging him to persevere in sharing the message of Jesus Christ despite the persecution he would face
The book of 2 Timothy destroys the illusion that Christians will enjoy a trouble-free life. Paul wrote this letter while he was imprisoned – and this was nothing new. Second Corinthians 11:23-28 describes the suffering and hardship Paul endured for the cause of Christ. He was beaten, stoned, flogged, imprisoned, and shipwrecked; and he risked danger again and again.
Jesus in the Lonely Times
We read in 2 Timothy 4:16-17 that Paul had been abandoned by many of his brothers and sisters in Christ because of the stigma associated with following an imprisoned leader. Paul said it was during those dark and lonely times when Jesus' comfort and faithfulness became even more real to him.
Discipling Timothy
Despite all Paul suffered, he had no regrets. He remained joyful, clinging to the hope of dwelling with Jesus for eternity. Because Paul had intimately shared in the suffering of Jesus, he wanted to prepare Timothy. He encouraged Timothy to follow his lead and continue the battle as a good soldier of Christ Jesus.
As Paul prepared for death, he exhorted Timothy with wisdom to lead the newly established churches. He encouraged Timothy to persevere and remain courageous. He urged Timothy to cling tightly to the truth of the gospel and the identity of Jesus. He warned him not to taint the gospel message in an effort to compromise, keep peace, or satisfy the congregation.
The Cost of Following Jesus
Following Jesus come at a great cost. It means we gladly invite risk, hardship, and persecution, knowing our lives are not our own. We sacrifice everything now, knowing we find our only hope in heaven with Jesus.
As we love God greatly, we fight to follow Jesus wholeheartedly, no matter the sacrifice. We trust the life and love God has prepared for us in heaven are far greater than anything we suffer today. Let's follow Paul's exhortation to Timothy and "be strong in the grace that is in Christ Jesus" (2 Tim 2:1).
#############
Content in this article taken from the NET Love God Greatly Bible, available now!
The Love God Greatly Bible encourages and equips women to meet God on the pages of Scripture. Each feature in this Bible is beautifully designed to help you engage with God's Word so you can know the abiding love of a faithful God.
Each book includes an extensive introduction to give context, followed by a reading plan that uses a simple, proven framework—Scripture, Observation, Application, and Prayer—to guide you through the text. Additional reflection and challenge questions are provided to go deeper on particular passages, and wide margins are provided for taking notes.