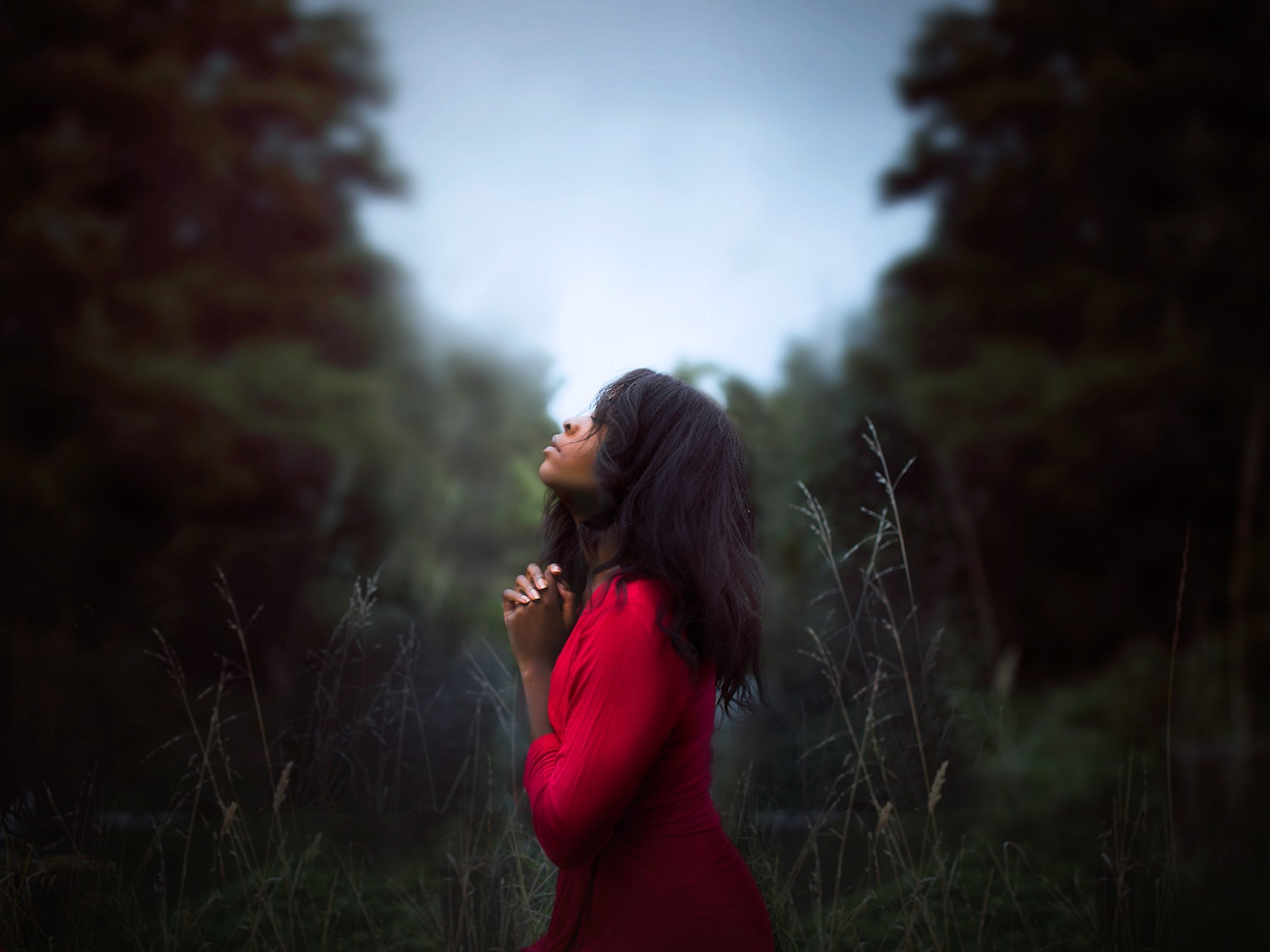 After Joshua's death, he people of Israel came complacent. The passage says they "forsook" Lord (verse 12), which means they turned away from him. Their turning away wasn't toward nothing; in their emptiness, they turned to other gods. A result, they suffered.  Why? Because they turned from the living, available God toward empty idols that could not save, help, or empathize.
The truth? We cannot borrow faith. Nor can we rely on our parents' or grandparents' faith to save us. Although the Israelites in Joshua's generation saw great deliverance and worshiped God with abandon, the next generation failed to do so. They didn't personalize their faith; they chose not to pursue God for themselves. This led to a vacuum of belief.
It is a privilege to actively put our faith in God. Whether you've had faith examples through your family or you have no spiritual heritage, right now you have the opportunity to love and worship God with your whole heart.
Ask him to come near, even if you have ventured far. God loves to answer the prayers of those seeking him. He loves you.
Prayer
Lord, I want the kind of faith that continues to chase you all the days of my life. Forgive me for straying. I need you today. Keep me close to you. Amen.
Journaling Prompt
Who in your life has chosen to walk away from God? What happened? Write a prayer for them, asking God to rescue them.
#######################################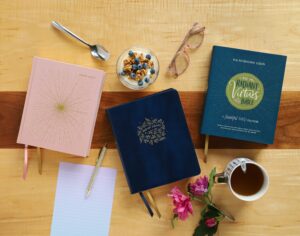 Content adapted from the NIV Radiant Virtues Bible, which invites you to discover how the virtues of faith, hope and love are woven through both the stories of the Bible and your own life. Art from the Beautiful Word collection, along with newly created verse art, highlighted verses, journaling prompts, weekly devotional readings and prayers, coloring pages, reading plans, and more, guide you as you explore each virtue and its place in Scripture. From beginning to end, the NIV Radiant Virtues Bible gives you everything you need to grow the timeless virtues of faith, hope, and love in your daily life.