5 Easy Things You Can Do to Hear the Lord's Voice More Clearly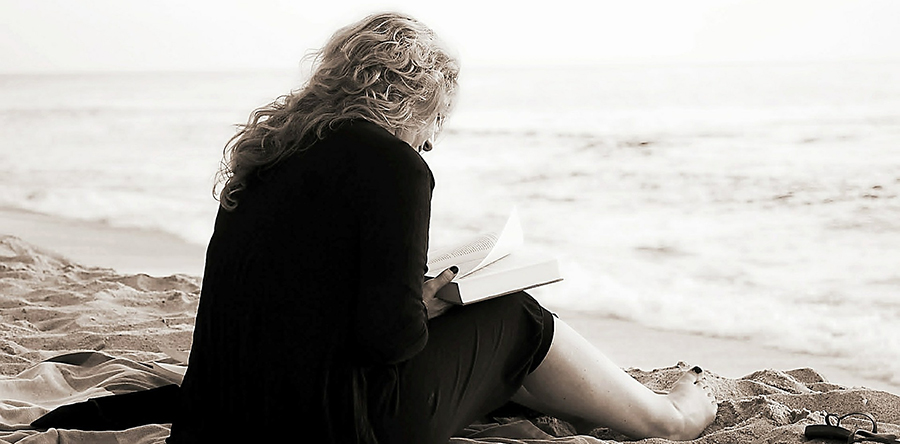 "Hear, O My people, and I will admonish you!
O Israel, if you will listen to Me!
Psalm 81:8 NKJV
One of the most important lessons we can learn is how to listen to God. In our complex and hectic lives, nothing is more urgent, nothing more necessary, and nothing more rewarding than hearing what God has to say to us and obeying Him.
A true conversation, of course, involves both talking and listening. Most of us do better with the talking part.
Throughout the Bible, we read of prophets and other men and women of God who implored their people to hear the word of the Lord. Obviously, God earnestly wanted His people to hear His voice.
He still does.
So how do we hear God when He speaks to us today?
What steps can we take to make ourselves ready to hear what He has to say?
1. Read God's Word:
By studying God's Word, we begin to see His established order for our lives. We learn about His truth, mercy, love and forgiveness.
2. Seek Him in Prayer: 
Many times, bowing our heads is the best way to see God's face and hear His voice. In opening ourselves up to Him in prayer, we can tell Him all that we are feeling and all that we are experiencing. Prayer is more than just a wish list for God – it's a conversation in which we interact with Him.
3. Meditate on His Truth:
Dwelling on what God speaks to our hearts is a great way to let His truths take root in our souls. Not only will what we read and hear from him impact our lives, but by meditating on it, God has the building materials to lay an unshakable foundation in our hearts. The psalmist said to the Lord, "I have more understanding than all my teachers, for Your testimonies are my meditation" (Psalm 119:99).
4. Be still before the Lord in Prayer:
Many people seem uncomfortable with silence, especially if they are alone. In silence, however, we are able to hear the "still small voice" (1 Kin. 19:12) – the voice of the Lord. Quietness is essential to listening. If we are too busy to sit in silence in God's presence; if we are preoccupied with thoughts or concerns about the day; if we have filled our minds for hour upon hour with carnal interference and aimless chatter – then we are going to have difficulty listening for His still, small voice.
At some point during the day, be still before the Lord in prayer.
5. Listen to Him:
You hear with your ears, If you have normal hearing, you can't help hearing sounds within a certain audio range. Listening, however goes further, involving the mind. Genuine listening is active, meaning that it puts the mind in gear and pays attention to everything said, looking intently for the meaning. That's how God wants us to listen to Him – actively!
When during the day do you prefer to have your quiet time with the Lord?