4 Comforting Bible Verses for When You Feel Anxious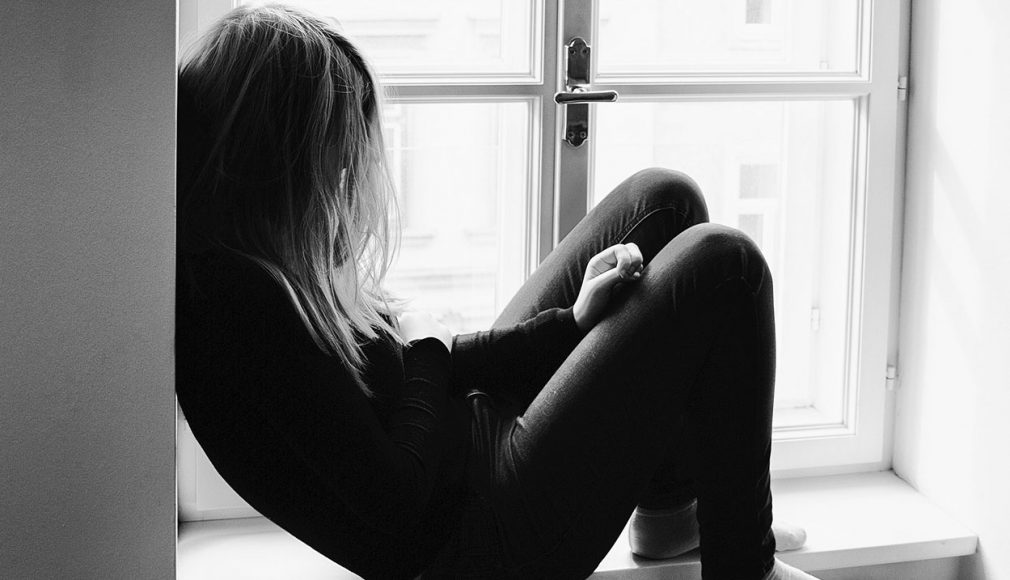 "It was test day in AP American history. I had studied for hours the night before. And for that reason only—not because I'm some kind of genius—I was super confident going into this test. I mean, I really knew my stuff.
But then, when I sat down at my desk, I started to feel sick to my stomach. And then I started sweating—it was the middle of winter, and I was wearing my favorite green sweater. I looked around, worrying that other people were going to see the sweat dripping down my face. A lump formed in my throat; I'm going to burst into tears. What on earth?
I wish I could say that was the only time it happened. But it wasn't. Sometimes, when I'm in a crowded room, in class or in church, it feels as if someone is sitting on my chest. I feel like I just have to get out of there or I will break down in front of everyone. 
My mom says I'm having panic attacks, but don't panic attacks happen when something bad is happening? Mine seem to come out of nowhere, even when nothing is wrong.
My youth group leader says that Christians aren't supposed to worry, but it's not like I'm doing it on purpose. It's not like I want to freak out at random times. But I don't know how to fix it."
Anxiety in Focus
Anxiety is a huge problem in our society, and teens are not immune to it. Often, anxiety comes from being overstimulated—when we have too much going on or we are thinking about too many things at once. While nearly everyone experiences anxiety at some time, there are things you can do to deal with it.
You don't have to be perfect. Trying to be perfect will likely result in anxiety. Only Jesus is perfect. So you just be you.
No one can do everything. As much as possible, try to prioritize your life. Spend your time and energy on things that really matter. Schedule time for self-care. Make sure your health—mentally, spiritually, physically—is a priority.
Dig into the Bible.
4 Comforting Bible Verses for When You Feel Anxious:
Trust in the Lord with all your heart
and lean not on your own understanding
You will keep in perfect peace
those whose minds are steadfast,
because they trust in you.
Do not be anxious about anything, but in every situation, by prayer and petition, with thanksgiving, present your requests to God. And the peace of God, which transcends all understanding, will guard your hearts and your minds in Christ Jesus.
Cast all your anxiety on him because he cares for you.
Don't feel guilty about having anxiety. Instead, ask God to help you through whatever is making you anxious.
If you experience frequent or intense panic attacks or if your anxiety is something that is affecting your daily life, talk to a trusted adult. You may need a professional help to equip you to handle your anxiety.